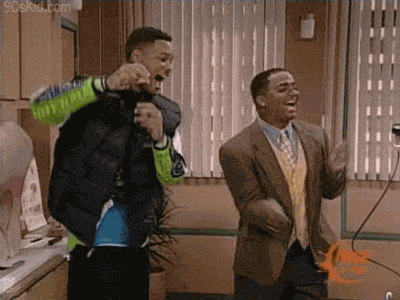 I did it! I finished my first semester of grad school and I, honestly, can't believe it. This year has gone by in such a flash. I was prepared for the increase in work, yet I was absolutely shocked at the same time. It was more that they were asking me to do more, not that it was harder.
But, I finished. I have a month long break that I'm taking full advantage of. Like the good social worker I aspire to be, I set boundaries with my practicum. I flat out told them that I'll work on stuff for indirect hours, but I'm not coming in and I'm not going to see clients.
However, I'll be picking up a lot of hours at work. It's our busiest time of the year. I fully expect my feet to be aching but my paycheck to be large. (Which is good.)
Next semester, I have super boring sounding classes. I'll be using any money I get this year for Christmas to pay for those textbooks, so I already know that I won't be getting a lot for the holidays this year. Which is fine. My parents bought out the textbooks I rented for this semester, so I'm eternally grateful for that since they'll be helpful my whole career. But, at the same time, it kinda sucks that I won't have as many "fun" presents. The small sacrifices will be worth it in the end!
Still, I'm so damn happy that I'm done for the time being. I need the break.
---

Who else is ready for a bit of a break?
Anyone have fun holiday plans?