Down the TBR Hole is a meme created by Lia @ Lost in a Story.
Most of you probably know this feeling, your Goodreads TBR pile keeps growing and growing and it seems like there is no light at the end of the tunnel. You keep adding, but you add more than you actually read. And then when you're scrolling through your list, you realize that you have no idea what half the books are about and why you added them. Well that's going to change!
IT WORKS LIKE THIS:
Go to your Goodreads to-read shelf.
Order on ascending date added.
Take the first 5 (or 10 if you're feeling adventurous) books. Of course if you do this weekly, you start where you left off the last time.
Read the synopses of the books
Decide: keep it or should it go?
---
I think this was back when I thought Charles Todd was a good author. Now? Nah.
Verdict: GO!
---
I'd rather read about actual body farms and the things they're finding.
Verdict: GO!
---
Doesn't sound that interesting tbh.
Verdict: GO!
---
I love Eric Ives. He did an amazing biography of Anne Boleyn so I know that I'll be checking this book out at some point.
Verdict: Keep
---
This sounds like McEwan before he got really weird with his last couple of books.
Verdict: Keep
---
I've tried to read this multiple times and I just don't think that it's going to happen.
Verdict: GO!
---
This still sounds absolutely amazing tbh.
Verdict: Keep
---
Historical fiction written by a historian???? Sign me tf up.
Verdict: Keep
---
I don't know? It doesn't look like I can get it anywhere but I'm still mildly interested in it.
Verdict: GO! (to my maybe shelf)
---
Okay so some kind of paranormal romance set on the Titanic? Nah, man.
Verdict: GO!
---
Last TBR: 1580
Books kept: 4
Books removed: 6
Current TBR: 1560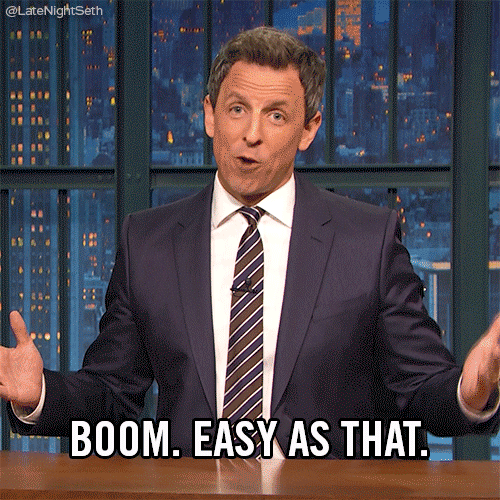 Let's just keep it going down!
---

Have you read any of these?
Should I have kept any I removed or vice versa?