As you can tell from the title, I'm going out of town this month. (Which I, for one, am super excited about because I desperately need a little bit of a break from life!)
But, even more exciting, is my destination.
I've been sitting on this for a long time. It's a wonder I was able to not tell people where I'm going tbh since I can be bad at keeping secrets that aren't life/death or anything else.
I'm going to… PORTLAND!!!!!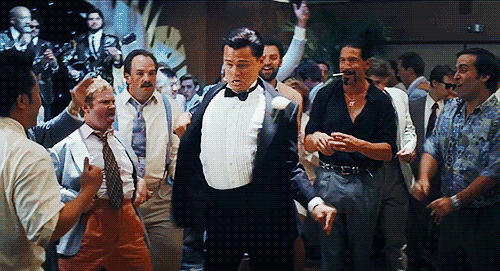 Yes! I've had this trip scheduled since October. Chantel's birthday was two days ago and I'm, basically, her present. Not like that.
When this posts, I'll be in the midst of traveling up there! I'll check in here a few times a day, but I'll be offline for the most part until the 18th.
Want to see what we're getting up to? You should go check out our Instagram! I'm planning on posting on our story since this weekend is Pride and my first time in Portland.