Top Ten Tuesday was created by The Broke and the Bookish in June of 2010 and was moved to That Artsy Reader Girl in January of 2018!
I'm one of those people who reads basically anything. So, that means, I have a lot of genres I read and genuinely enjoy. Usually, though, I fall back pretty heavily on fantasy or sci-fi. I like being transported away, that's for sure!
---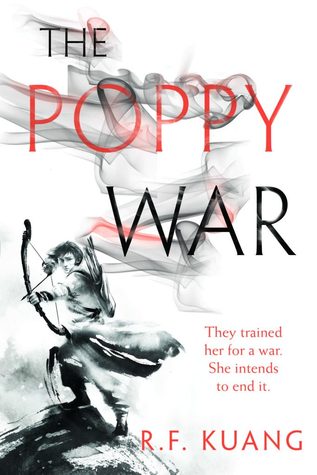 First book because it's at the forefront of my mind thanks to my buddy read! It's just got so much going for it, tbh. History, fantasy, amazing characters. Just a great read and I'm glad that I picked it up.
I definitely think that this is more NA than YA, but the book is still fantastic. I love the world that it's immersed in and the plot is just spectacular. I've loved the direction of the series, but this book genuinely slayed me.
Yes, this is more horror but it also has elements of fantasy that I can't help but pay attention to. I love the group of kids that it follows and the lore behind it is just super interesting. I really want to dive back into this sometime soon!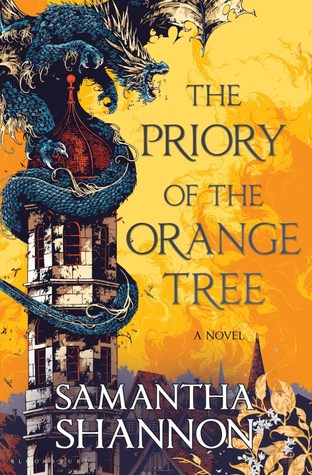 Definitely my favorite adult fantasy in 2019! Like with the other books, I loved the characters and plot. I also loved that this is a standalone fantasy novel. That's so rare and I love that it's completely done.
Like with It, this is very much a horror novel, but it blends in Inuit folklore. Definitely not a book for everyone, but it was damn good. I highly recommend the mini-series that AMC did, too! Which is now on Hulu!
Looking for a fantasy heist? Look no further! Jackson wove a wonderful world out of this. And there's also a budding sapphic romance that will (fingers crossed) be explored more in the sequel! I was totally breathless thanks to this book.
Cross together Expedition Unknown and Destination Truth (with the MC like our beloved Josh Gates) and you have this book. I read it in one day, completely entranced by it. It's more realistic fantasy — and is very blended with horror — but it's amazing.
This book is obviously fantasy. And I love it. It's one of those books that I think everyone should try, but I know that not everyone will love it. A good portion of people I know don't like it, but I love it and it's solidly fantasy.
This is like a classical fantasy. It's relatively recent, but it reads like a classic. And I love it. I've read it a couple of times and it never fails to capture my attention.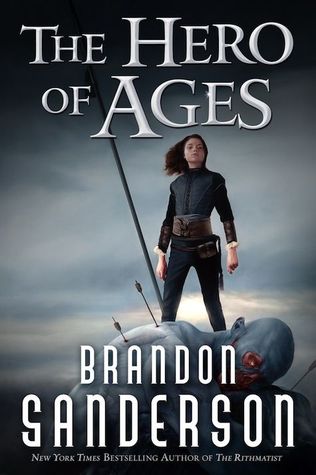 Ugh, this was such a satisfying conclusion to this series. I'll never get over the ending that it gave and I honestly can't wait to continue on with it.
---

Have you read any of these?
What's your favorite genre?