Down the TBR Hole is a meme created by Lia @ Lost in a Story.
Most of you probably know this feeling, your Goodreads TBR pile keeps growing and growing and it seems like there is no light at the end of the tunnel. You keep adding, but you add more than you actually read. And then when you're scrolling through your list, you realize that you have no idea what half the books are about and why you added them. Well that's going to change!
IT WORKS LIKE THIS:
Go to your Goodreads to-read shelf.
Order on ascending date added.
Take the first 5 (or 10 if you're feeling adventurous) books. Of course if you do this weekly, you start where you left off the last time.
Read the synopses of the books
Decide: keep it or should it go?
I'm one of those few people who doesn't like the Peter Pan story. (I also don't like Alice in Wonderland if we're doubling down. I always double down.) So, why did I add this? Probably because it looked good. But, likely not going to read this.
Verdict: GO!
---
Part of me really wants to read it because it looks like a fun read. The other part of me realizes I'll probably not like that it sounds like it's going to be very Freudian.
Verdict: GO! (to my maybe shelf)
---
If I ever have a client I work with who is having sexual issues, I'll read this book for reference.
Verdict: GO!
---
I know nothing about these murders, but because they were on Hannibal, I'm going to fucking read this.
Verdict: Keep
---
I'm currently reading an ARC of his newest book. And, I can already tell you I'm going to want to go back to his older stuff because he's a fantastic writer.
Verdict: Keep
---
I'm actually very on the fence about this. It looks like I'd either love it or hate it. But, I see more good reviews than bad.
Verdict: Keep
---
I've been meaning to read this book for years. I swear, I'm going to have to have a true crime month where I just read all the true crime I can get my hands on.
Verdict: Keep
---
Since I'm slowly working my way through the Poirot series this year, I think I have to keep this one on my TBR.
Verdict: Keep
---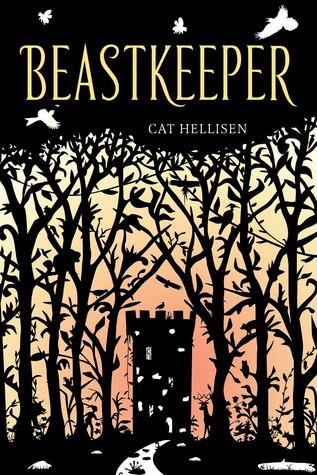 A middle-grade fairytale retelling??? Before it became the big thing to do in YA????
Verdict: Keep
---
Sounds interesting, but I don't really read short stories by authors I don't know.
Verdict: GO!
---
Last TBR: 1687
Books kept: 5
Books removed: 5
Current TBR: 1671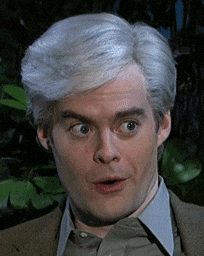 I did the thing! Still going down and getting closer to my goal of it being in the 1500s!
---

Have you read any of these?
Did I get rid of any that should stay or vice versa?