Top Ten Tuesday was created by The Broke and the Bookish in June of 2010 and was moved to That Artsy Reader Girl in January of 2018!
Today, I'm going to branch away from books. I'm going to talk about podcasts. Mainly ones about murder.
I love these women, STEVEN, Georgia's cats, and Karen's fiercely private dogs. They're so funny and interactive and just amazing. I highly recommend this podcast if you want dark topics and lots of laughter.
---
Another great humor podcast. Three Minnesotian women drink wine and talk about true crime. They're so put together and fun. And also get very drunk.
---
I've recently gotten back into this podcast. It's just so good! It's very serious and professional. And, damn, it's so good. I love it.
---
I've kind of gotten away from this one because it's just changed a lot since it started. But, it's still a great podcast. I love the tone that it sets.
---
Like, holy shit. This podcast is insane. I listened to it and it was just… amazing. It was amazing and hard to listen to and just so good. I'm not interested in football, so I thought that it might not be one I enjoy. But, I was wrong. Highly recommended.
---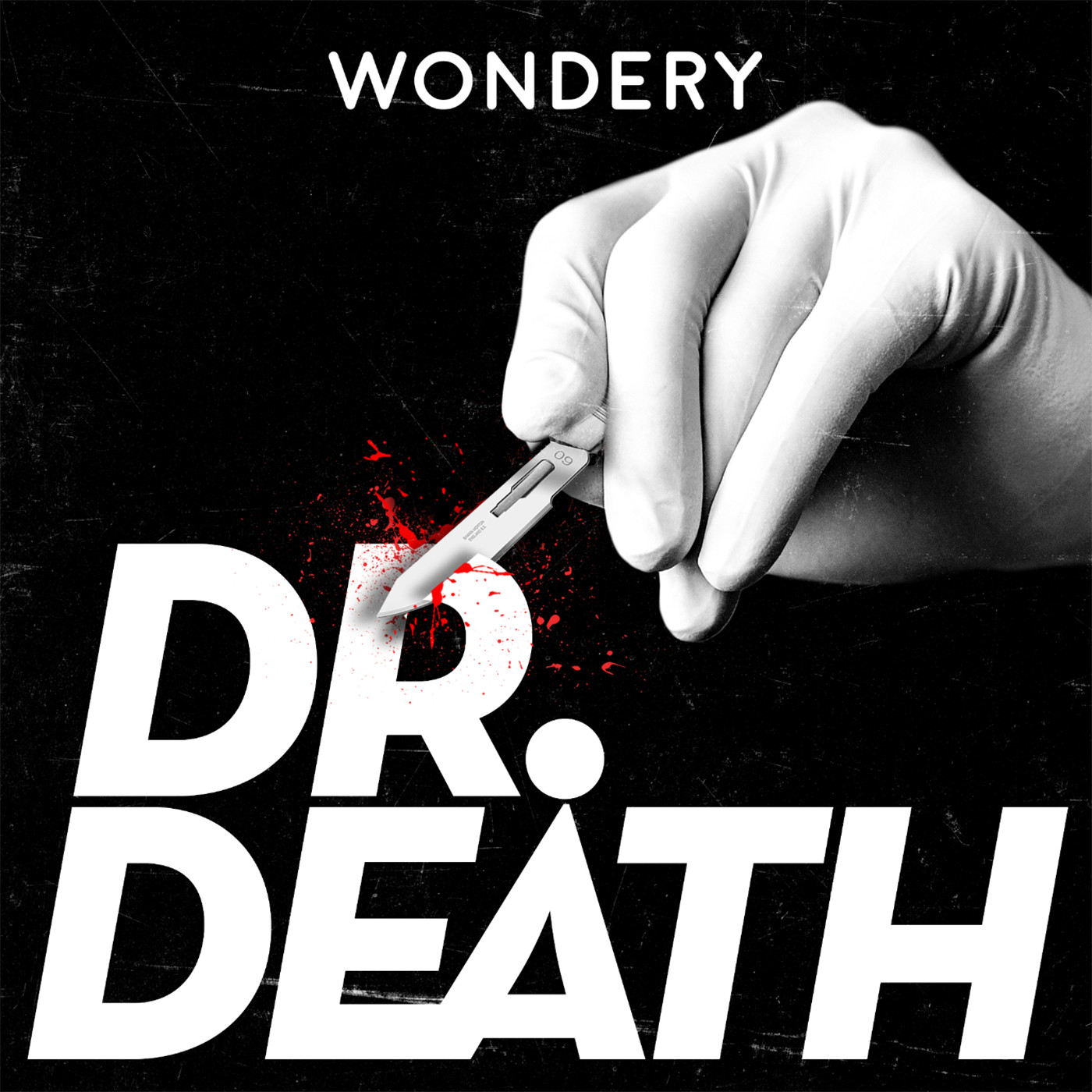 This podcast was so terrifying. I'm very glad that I've gotten my one surgery over with and I don't plan on having any others. This is about a surgeon who thought he was the best. But, he wasn't. And he killed people.
---
This podcast is one I've started getting into more recently. It takes famous internet stories from Creepypasta and narrates them. Some are better than others, but they're always creepy.
---
This podcast is crazy. I can't believe that this case happened. Bodies in barrels. Decades without any movement in the case. It's a shocking story.
---

What podcasts do you listen to?
Do you listen to any of these?