Hi! I got tagged by Hamad and I'm very excited to do this! Back when Chantel and I first started out, there was a tag for Disney Princesses going around. I wanted to do it but never did it. So, I'm very glad that I got tagged to! Thank you so much for the tag, Hamad!
THE RULES
Mention where you saw the tag/thank whoever tagged you because that's
always good fun
Tag Mandy @ Book Princess Reviews and Zuky @ BookBum so they can check out the wonderful Princess fun throughout the blog world
Play a game of tag at the end!
SNOW WHITE – this book (like the movie) started it all
Favourite debut book from an author
Mark Lawrence is an auto-buy author for me. Seriously. I will buy whatever he writes because I know that it's amazing. And, it all started with this book. I was so amazed by it and I was absolutely blown away.
---
CINDERELLA – a diamond in the rough
Just like Cinderella, you didn't expect much out of this character in the
beginning, but they turned out to be a total gem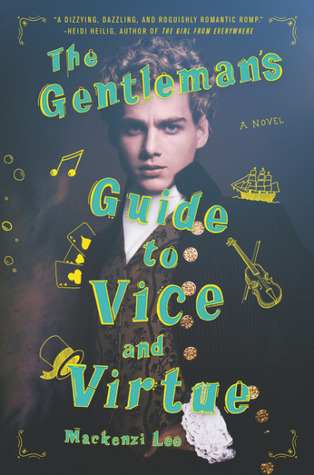 Sorry, but not sorry Monty. I seriously underestimated you and everything about you. Honestly, I actively disliked you. But, in the end, I wound up finding you terribly endearing and fun.
---
AURORA – sleeping beauty
A book that makes you sleepy or could not hold your attention
This is one of those "sorry y'all" books. I didn't like it. I honestly don't remember most of it except some of the key ridiculous parts about it. It just bored me.
---
ARIEL – under the sea
A book with a water/ocean setting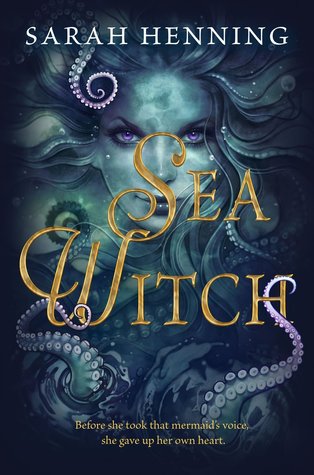 Sea Witch had a water/ocean themes that I loved. Which is funny because I fucking hate open water.
---
BELLE – beauty and the books
Name a book with the best bookworm/book lover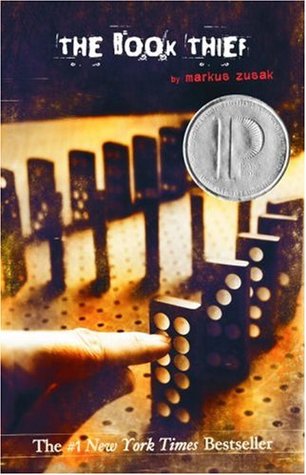 Will a week go by where I don't mention this book? Probably not. But, seriously, this book is full of great book worm characters. Especially unconventional ones.
---
JASMINE – the thief and the princess
Name a book with an unlikely love story (either in terms of romance or a book
you didn't expect to love so much)
Again, I will find a way to bring this up each week. But, I wasn't sure that I would love Jude and Cardan because of the hype, but I did love it. And do. And will be killed by the ship.
---
POCAHONTAS – the real life princess
Name a book that is based on a real life person you want to read/have read
I just nervously glanced around at all my books. Because I own a ton of nonfiction books. But, I'm going with Richard III. I love this play. It's definitely my favorite by Shakespeare. It's just a fun play for me to read.
---
MULAN – the princess that saved her country
Name the fiercest heroine you know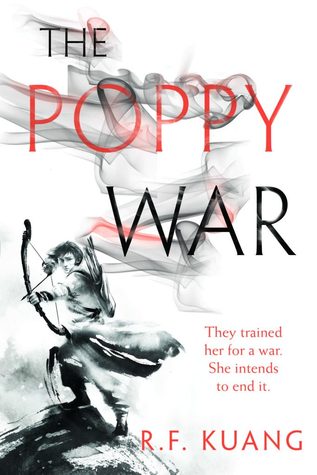 Rin would kill me and I'd thank her for it.
---
TIANA – the princess with the coolest and most diverse crew
Name a diverse book, whether it is a diverse set of characters or just diverse in general
I loved this gang of strong young women. Aroace, queer Muslim, and gender nonconforming (for the period). It's great.
---
RAPUNZEL – let your long hair down
Name the longest book you've ever read
I read this last year and yeah. It's over 1000 pages. It's fantastic. I'll probably never read it again.
---
MERIDA – I determine my own fate
A book where there is no love story/interest
I'm seconding these two. Fantastic books with no love interest or real romance in it! I live for these books.
---
MOANA – how far »I'll go
A character that goes on a journey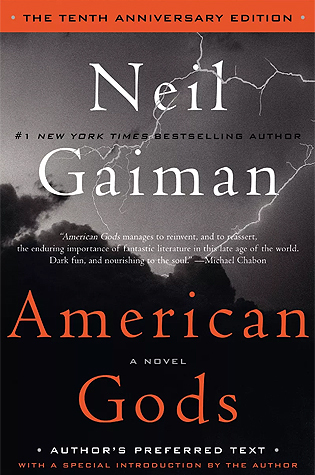 The journey of all journeys in this one. Across America. Into god worlds. Through death. So many journeys and adventures.
---
I tag: Chaima | Ashley | Virginia | Jess & Teagan
Also, anyone else who wants to do this can consider themselves tagged by me! Seriously, go for it if you want to. Just link it back here.

What books did I miss that fit the princesses?
Agree with me on any?