Alright! Welcome to another terribly ambitious TBR from me. My goal, as usual, is not to read them all but to have a rough idea of books I'll choose from as I mood read my way through the month.
ARCs
This list isn't exhaustive because I do have a few others I want/need to read. But, this is a starting list for me!
---
Historical Women
Again, not exhaustive! I'd like to read more than this.
---
Others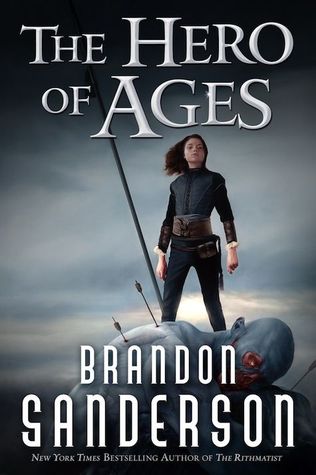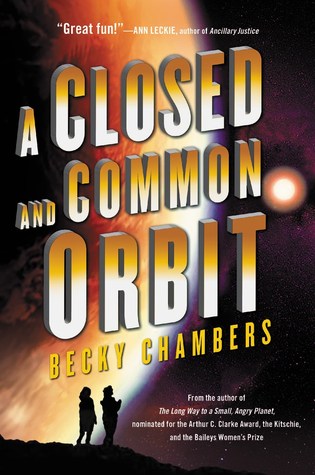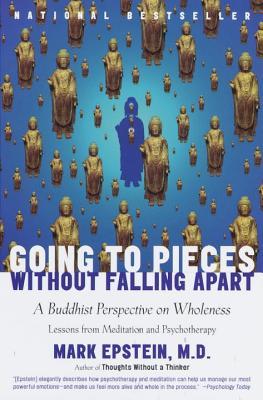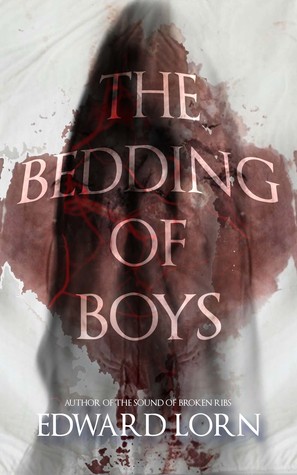 ---
And, that's my list! By all means, not exhaustive. I'll be reading other books and some books I was reading at the end of the month will be finished soon.

Have you read any of these? What did you think?
What book are you most excited to read in March?