Top Ten Tuesday was created by The Broke and the Bookish in June of 2010 and was moved to That Artsy Reader Girl in January of 2018!
But, I really like this prompt! It's easy, which is nice because it's my mom's birthday today and I'll be offline spending time with her.
Tor is slowly stealing my soul. But, this one sounds amazing and I'm excited to read it later this year!
---
No title, no picture. I read and really enjoyed Wicked Saints, so I added this in anticipation for the next book that will absorb my life!
---
I love true crime and this one called to me. It sounds so interesting. I'm always interested in what The Innocence Project is doing, so this will be an interesting read.
---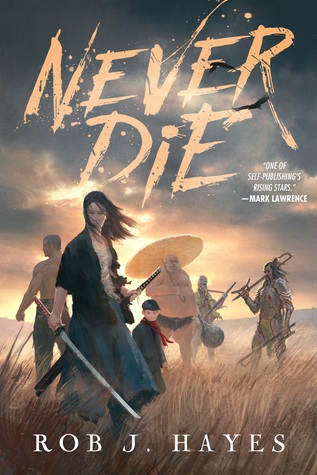 This book is published today! But it sounds very good. I actually preordered it for my Kindle and I'm very excited to read it soon.
---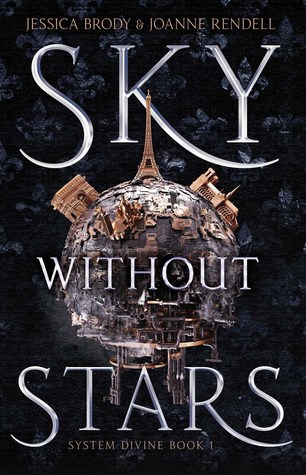 A Les Miserables retelling? In space? I've never read the original but I've seen the musical, but I really want to read this! It looks like so much fun.
---
Quintessential me. A very weird and obscure title because I love this kind of stuff. Also, Lipscomb is one of my favorite historical nonfiction authors.
---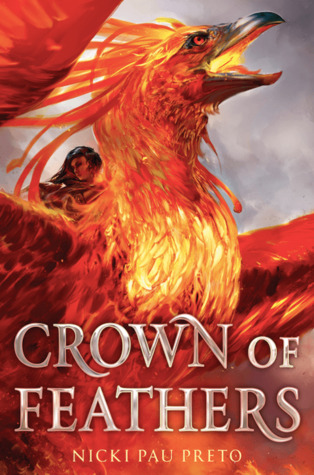 I'm just here for the people riding phoenixes tbh.
---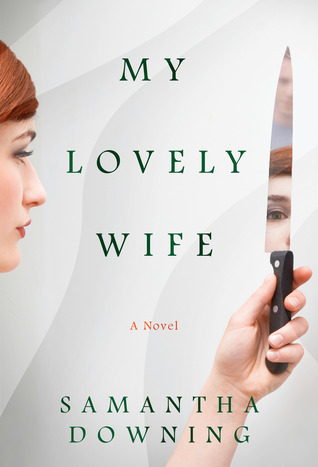 It really reminds me of For Better and Worse by Margot Hunt, which was a thriller that I really enjoyed. So, I'm hoping this wows me!
---
Sea Witch wowed me last year, so I know that I have to read this book! It's a Princess Bride retelling. I mean, y'all. Y'all this sounds so good.
---
This is a Rick Riordan imprint that's coming out in 2020. But, I mean, Gilgamesh?? Mesopotamia??? Muslim boy MC???? I'm down for it.
---

Do you have any of these books on your TBR?
What book are you most looking forward to in 2019?