Down the TBR Hole is a meme created by Lia @ Lost in a Story.
Most of you probably know this feeling, your Goodreads TBR pile keeps growing and growing and it seems like there is no light at the end of the tunnel. You keep adding, but you add more than you actually read. And then when you're scrolling through your list, you realize that you have no idea what half the books are about and why you added them. Well that's going to change!
IT WORKS LIKE THIS:
Go to your Goodreads to-read shelf.
Order on ascending date added.
Take the first 5 (or 10 if you're feeling adventurous) books. Of course if you do this weekly, you start where you left off the last time.
Read the synopses of the books
Decide: keep it or should it go?
Tbh, this sounds like a blatant copy of the Amanda Knox case. (Her sentence was overturned in 2015, so a bit after this book was published.) I'd rather read about Amanda.
Verdict: GO!
---
I can see why teenage me added this book, but I'm not going to read it.
Verdict: GO!
---
First off, the title reminds me of Ania Ahlborn and anything else pales in comparison to her. Second, why did I add a fairy tale book to my TBR?
Verdict: GO!
---
I'd rather re-read Sarah Henning's Ursula retelling (aka Sea Witch) and eagerly wait the second book.
Verdict: GO!
---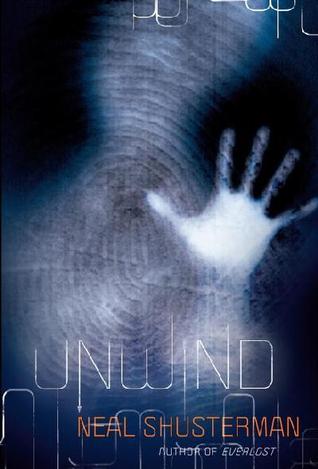 Everyone seems to love this book, but I don't know. I'll keep it for now since it can count as my sci-fi challenge.
Verdict: Keep
---
Eh.
Verdict: GO!
---
Okay, tbh, this sounds pretty interesting. I love stuff with dubious priests doing bad deeds. Although, there are far too many real stories about that.
Verdict: Keep
---
I've been meaning to read this for years. But, really, it doesn't sound like my thing anymore. And my friend's reviews are dismal.
Verdict: GO!
---
The only reason I want to read this is because it looks hilarious.
Verdict: Keep
---
I've wanted to read this since London 2014 (also the year I watched pigeons attack people) when I was at Hampton Court Palace (!!!) and our tour guide told us about this book.
Verdict: Keep
---
Last TBR: 1918
Books kept: 4
Books removed: 6
Current TBR: 1920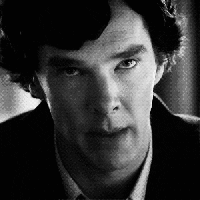 I blame myself with this. I keep adding 2019 releases that sound very good to me, which bumps my TBR up. But, I was harsher this time…?
---

What do you think of these books?
Have you read any or had them on your TBR?