Down the TBR Hole is a meme created by Lia @ Lost in a Story.
Most of you probably know this feeling, your Goodreads TBR pile keeps growing and growing and it seems like there is no light at the end of the tunnel. You keep adding, but you add more than you actually read. And then when you're scrolling through your list, you realize that you have no idea what half the books are about and why you added them. Well that's going to change!
IT WORKS LIKE THIS:
Go to your Goodreads to-read shelf.
Order on ascending date added.
Take the first 5 (or 10 if you're feeling adventurous) books. Of course if you do this weekly, you start where you left off the last time.
Read the synopses of the books
Decide: keep it or should it go?
True crime? In Japan? That I've never heard of?? Yep, it's staying. It really is.
Verdict: Keep
---
This is another one that I added because a reviewer who hates every book said this was good. However, I think it's out of my interest range now, even if I love the cover. Yet, every single friend or person I follow who's read it has given it 4-5 stars.
Verdict: Keep
---
Ugh, this is one that might be good for me trying to read more sci-fi. Plus, all my friends who have read it enjoyed it.
Verdict: Keep
---
This sounds like a lot of books that I've read before and didn't like.
Verdict: GO!
---
The summary caught me. "Unrestricted access" to Victoria's private journals?? Although, they were likely pretty censored by her daughter, but still.
Verdict: Keep
---
"Sabine isn't like everyone else." NOPE.
Verdict: GO!
---
This sounds like it's based off the Golden State Killer. And I find that guy terrifyingly interesting.
Verdict: Keep
---
It sounds cool, but also not cool at the same time. I don't know.
Verdict: GO!
---
I gotta say, that description sounds super interesting. I think that this could be the book to get me into Vonnegut, plus it'd fit with my goal to read five classics.
Verdict: Keep
---
It seems to me that this book has too many threads going on with it. It just sounds like it'll be too much for one book and things won't be balanced well.
Verdict: GO!
---
Last TBR: 1913
Books kept: 6
Books removed: 4
Current TBR: 1918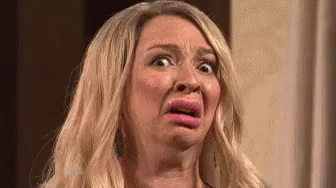 IS 2019 THE YEAR I GO SOFT ON MY TBR??????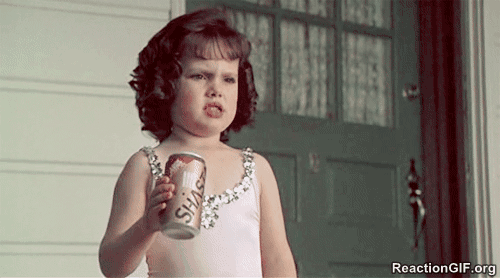 ---

Am I being too soft? Have I lost my meanness?
Have you read any of these?