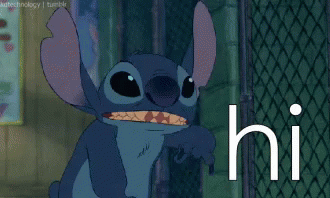 If you're reading this, that means that I'm back in my practicum. Most likely, if you read this right when it's published, I'm in my car waiting for my day to start.
Not being in practicum for a month has been very nice. It's been relaxing, in a way. Of course, I missed my patients. I love all the ones that I see and am excited to be working with them again for that reason.
I didn't really make a big deal out of it on here, but my favorite patient passed away while I was gone. One of my coworkers (since we do work together, even though I'm a student) texted me to let me know he had gone. It had been peaceful and he had gone easily, but it was still hard. I saw him every Monday while his wife was out volunteering. We would talk about life and his experiences and anything else that he wanted to. He lived a very full life and, although I'm sad he's passed on, he was ready to go.
So, I'm going to have to find some new patients to work with and adjust to any declines that happened over break. Still, it's going to be really nice heading back and getting back in the swing of things.
With all that, I'll be around a little less often. Still liking and commenting and posting, but I'll definitely be busier again!