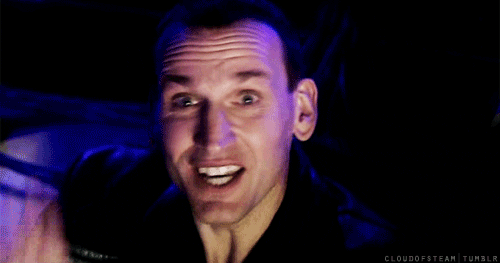 Hello all! As I hinted at in my TBR, I'm doing a reading challenge for myself — although anyone is welcome to take this and join in!
I also am going to challenge myself by reading outside of my comfort zone in 2019!
Historical Women Reading Challenge
So, I love historical nonfiction. I love reading about historical times and places and absorbing as much information as possible. I also have a bad tendency to buy books about times/topics I find interesting, then I never read them.
I have shelves full of books that I haven't read yet, especially of historical nonfiction. Mainly historical nonfiction, tbh.
This year, I'm creating a challenge for myself where I read the books I own, specifically about historical women. 2018 was a great year for women. I want to continue that in 2019 and read about historical women who have done interesting or amazing things or just have been forgotten thanks to the passage of time.
My goal is to read 25 books in 2019. Quite a few of the books on my Top Ten list cover this, so I'm not that worried about me meeting it or not.
---
Miscellaneous Challenges/Goals
I also read a lot of YA and fantasy last year. That's not a problem, of course, but I do want to read more broadly. I've missed it! I've missed reading things other than those genres, so I'm going to change that in 2019 as well.
I love classics, believe it or not. This year, I'd like to read at least five, but obviously that might change and morph as the year goes on.
One genre I want to get into more is sci-fi. I enjoy it when I read it, but I don't always reach for it. It's just not a genre I automatically go for. So, this year, I'd really love to diversify my reads.
Every time I read horror, I remember how much I love it. Therefore, I want to read more of it in 2019. At least 10 books, but most likely more as I feel things out.
---
And, those are my personal challenges! I really think that I can manage them if I set my mind to it. They all feel within my grasp.

How are you challenging yourself in 2019?
What genres do you want to read more of?