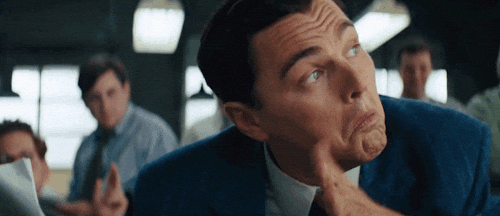 It's going pretty good? Yeah, let's go with that.
I'm down to 22 from Netgalley, 5 from Edelweiss, and 3 physical ones. Sometime soon I'm going to start looking at my February ARCs to see what's going to work and what won't, so that will probably cull a few off my list to read.
I have a habit of requesting without doing too much research on the book. That's something I'm planning on changing in 2019. Do more digging and read excerpts when possible. That way I don't get as many that I open and immediately realize that the writing isn't my style.
But, that's where I stand! I did cave and requested some last weekend. I got news that a patient I loved working with passed away, so I did some "retail" therapy of combing through books and finding a few that sounded good to me.
Still, I'm hoping to go down a few more by the end of the year!