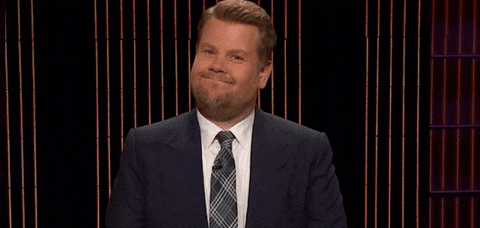 Let's start here: It hasn't gone well.
Now, I haven't been requesting anything! I've mainly gotten things from Netgalley saying "Hey, we actually approved you for this!" or "Hey, here's a freebie!" I also got a freebie from Tor, but I've already read it. (It was super good! Keep an eye out for that review!)
But, right now, I have 38 books total from Netgalley, Edelweiss, and copies I solicited straight from the publisher.
Yeah.
30 are from Netgalley, 6 from Edelweiss, and 2 from publishers. I'm nearly done with two of them, too!
A lot of them need to be read by January, which will make things interesting, but I'm not too worried.
But, I haven't requested any? I'm calling that some kind of accomplishment, even though I need to read more of them and do so quickly.
So, there's my update. It's going okay, but I could be doing better.