Top Ten Tuesday was created by The Broke and the Bookish in June of 2010 and was moved to That Artsy Reader Girl in January of 2018!
By now, I'd like to think that you realize that I don't exactly read the most current or hippest books. I like to read what I like. Sure, this year I've been reading more new releases or really popular books, but, honestly, that's not usually me. So, I don't keep a "backlist" of books.
What I think of as backlist are legit classics. Old ones that I've had on my TBR forever and just haven't gotten to for whatever reason.
So that's what you'll be subjected to today!
Welcome to the first book I ever added to my TBR on Goodreads. No joke. This book has been on there since 2012 and I don't have the heart to remove it because I really want to experience it.
---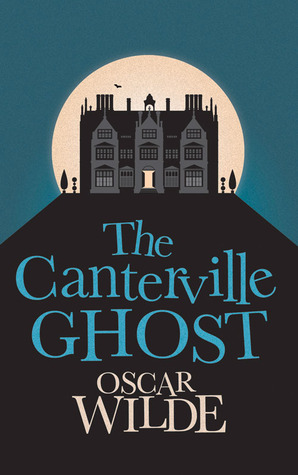 One, Wilde is bae and fave. Two, I own this and really want to see how it goes.
---
Been on my TBR for ages. Since high school. I read and enjoyed The Woman in White and I decided I'd read this. Just never got to it.
---
Ages ago, I read Maurice and enjoyed it so very much. So, I added quite a few of Forster's books to my TBR. This is one that I really want to get to sometime soon.
---
Back in my junior year of high school, I took a humanities class. We read one of the stories from this and I decided I wanted to read it. Just never got to it.
---
This book is #11 on my TBR. Do you see how long I've been waiting to read this one?? I'm going to read it. I own it. But I just haven't gotten the motivation just yet.
---
The only Disney movie I can still stand to watch is Hunchback. Because it's just too good. But, a few years ago, I tried reading this one and I couldn't do it. I will read it one day, but just when the time is right… probably after grad school.
---
A long time ago, teenage me read this and hated it. Adult me wants to read it and see if I still hate it or if I like it.
---
Another one that I've wanted to read for a while! I probably should read something by Anne first, but this one sounds more interesting to me.
---
I love Charles Dickens. Definitely a favorite author of mine. And I know that this is one of his "great works" so I probably ought to read it. (Although nothing will top A Tale of Two Cities for me.)
---
That's it! Those are my backlist books at the moment! Obviously, they're very backlisted and I hope to get to some of them in December or throughout 2019!
And, as always…

Do you like and/or read classics?
What's one you've put off reading?