Down the TBR Hole is a meme created by Lia @ Lost in a Story.
Most of you probably know this feeling, your Goodreads TBR pile keeps growing and growing and it seems like there is no light at the end of the tunnel. You keep adding, but you add more than you actually read. And then when you're scrolling through your list, you realize that you have no idea what half the books are about and why you added them. Well that's going to change!
IT WORKS LIKE THIS:
Go to your Goodreads to-read shelf.
Order on ascending date added.
Take the first 5 (or 10 if you're feeling adventurous) books. Of course if you do this weekly, you start where you left off the last time.
Read the synopses of the books
Decide: keep it or should it go?
Angsty teen Caidyn would have loved this book. But not as angsty adult Caidyn? Nah.
Verdict: GO!
---
I own this and fully intend to read this.
Verdict: Keep
---
I watched the movie and wasn't enthused. Tbh, I remember nothing of the movie except the dog dies. And, I have no interest in vampire zombie things.
Verdict: GO!
---
I'm just… not a fan of short stories. I like them, but they're never my first choice unless people rave about them.
Verdict: GO!
---
Wow, the society put this thing together? I bet it's, like, 1000 pages. Wait. It's only 96 according to Goodreads. That makes it a lot less fun.
Verdict: GO!
---
I'm nearly 100% sure that I watched a TV show about this at one point and thought it was a crock of shit. Still, will I read this? Most likely.
Verdict: Keep
---
That awkward moment when you're at Panera writing this and there is nudity on the screen, no matter how accidentally on my part, with children running around. Still, the book sounds interesting.
Verdict: Keep
---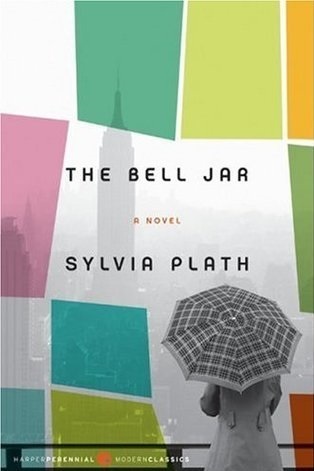 Did you know that I only added this book to my TBR because I felt that I had to read it? NO MORE. It honestly doesn't sound/look that interesting to me anymore.
Verdict: GO!
---
You know, I read the first few books as a kid and, one day, I will see why I didn't finish them because my grandparents kept buying them for me and I never read them.
Verdict: Keep
---
I kinda wanna read this book, but I also don't. You know? It sounds interesting, but it also doesn't at the same time. Pretty sure I added this because I was rereading The Great Gatsby (which is one of my favorite classics) in my senior year of high school.
Verdict: GO!
---
Last TBR: 1951
Books kept: 4
Books removed: 6
Current TBR: 1945
---
I think the only reason my TBR consistently goes down is because I'm barely on Goodreads because of my grad program. I don't get to see everything that people are reading.
---

Did I make any huge, life-altering decisions by keeping/letting go of certain books?