First Lines Fridays is a weekly feature for book lovers hosted by Wandering Words. What if instead of judging a book by its cover, its author or its prestige, we judged it by its opening lines?
Pick a book off your shelf (it could be your current read or on your TBR) and open to the first page
Copy the first few lines, but don't give anything else about the book away just yet – you need to hook the reader first
Finally… reveal the book!
On Sorry Night, just a few days before Christmas, you have to snuff the lamps, douse the flames in the fireplace, and spend the night in the cold and dark. If you don't, the Vours will get you.
---
I totally forgot the opening lines for this and boy are they good. Such satisfaction. So, obviously, this is another reread for me. I'm looking forward to it because it's such a fun one. I've read the series before and, this time, I'm buddy reading it with an Instagram buddy.
It is…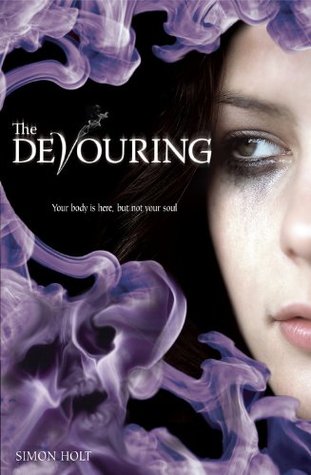 By the time this posts, I'll have finished reading this. (Again, #scheduleeverything) I'm buddy reading it with Amy @southernmama133. Last month, we were supposed to read a book together, but we both didn't like it and decided to try again in October with this one! If we like it, we'll be reading the whole series together! My fingers are crossed that we both enjoy it so I can have a ready buddy for the whole month.
---

Again, am I the only one familiar with this series??
Do you have a favorite ghost/paranormal series?