So wonderful.
So lovely.
So spooky.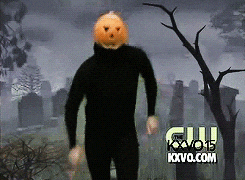 This month, I've got quite a few books to read. I also have fall break and a relatively light schedule with homework in the middle of the month, so I'm really hoping I can get to all/most of the reads!
Allons-y!
Buddy Reads
I've got a few of these, honestly. I'm excited for all of these, too!
ARCs
Yeah… I've got a lot of these thanks to November releases.
Others
And, here are some other books that I'm going to try to get to this month!
---
Of course, this list isn't exhaustive. For a couple books, I'm going to attempt to read the whole series but didn't list the others. Others I might DNF. Either way, I'm really excited for this month!

There's my list, but what's yours?
What book are you looking forward to most?