Top Ten Tuesday was created by The Broke and the Bookish in June of 2010 and was moved to That Artsy Reader Girl in January of 2018!
This week's prompt is about books on my fall TBR! Most of them are horror, so let's get to it!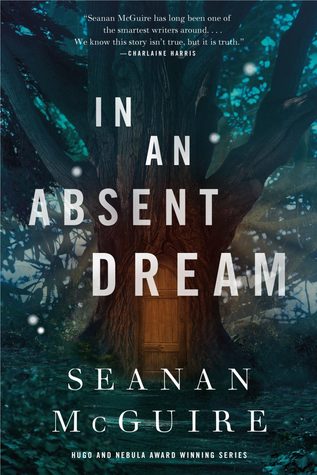 First off is this one! It's publishing in January 2019, but I'm going to read this in October with Sam @ sammaybereading! I'm literally so pumped for it because I really enjoyed this series and I'm excited to read the next step. My ARC is provided by Tor in exchange for an honest review.
---
Next is another ARC! It's provided by Tor as well. The same disclaimer applies. I'm waiting for the right and perfect rainy, crisp day to do it. It's coming out in November and I'm very excited to see where this one goes because it looks wonderfully creepy.
---
Fun story with this one. It's been on my shelf for years. And forgotten about. Then, Netflix came out with the movie version of this and I forgot that I owned this? Like, I swore that I didn't own it and searched my shelves. Then I forgot about it. I actually fell asleep during the movie.
But! This is on my list because I desperately want to see what the book does, then go and watch the movie when I'm not sleepy.
---
Surprised it took me this long to get to a Stephen King book? Well, here we are. I love the movie and the book has been on my list for ages. No joke. I own it and it stares at me every single day. Definitely going to read it!
---
This is another book that's been on my TBR for ages, but I'm super excited about it. It's the last book on my Top Ten Books of 2018 as well. So, I'm planning on getting to it. I need the creepiness (and also to finally be able to watch the movie)!
---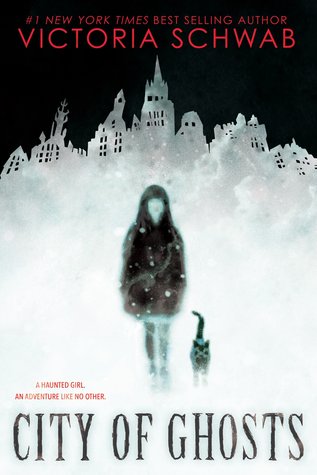 I'm doing a buddy read for this one! Or, planning on for October. Details are far from finalized, but, despite that, it's on my TBR. Schwab isn't my favorite author, but I love middle-grade ghost stories.
---
Stephen King recommended this one. Enough said.
I kid. I can't shut up. This one has interested me for ages, so I'm excited to get to it in the creepiness with it.
---
Finally, a classic. I've owned a copy of these two books and I really would love to read some new classic horror. I've read the big classics, so this is one of those "lesser" ones that I haven't gotten to yet.
---
Nearly done! A reread for me. Ideally, I'd love to reread the whole series, but I'll settle for this one. I really enjoyed this series so I'm hoping to get back into this for the spooky season.
---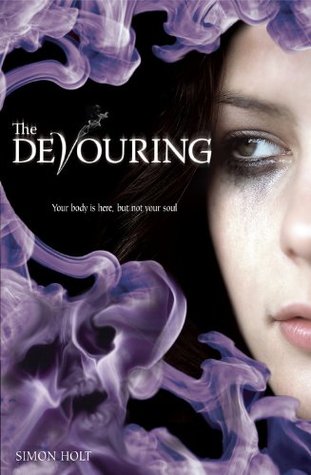 Lastly, another series to reread. This is the first of a three book series that I want to get into again. I read it back in high school, remember enjoying it, and I honestly don't remember reading the last book. So, did I finish it? The world may never know… until I reread it.
---
That's it! Those are my reads! But, as always…

What spooky books do you have on your TBR?
What spooky book would you recommend to me?