Top Ten Tuesday was created by The Broke and the Bookish in June of 2010 and was moved to That Artsy Reader Girl in January of 2018!
Hey everyone! It's funny because I don't exactly get in slumps, but I do have go-to books for when I feel as if one's coming on or I'm in a bad mood. Basically, these are reads I go to when I need to feel emotions. Any kind of emotion.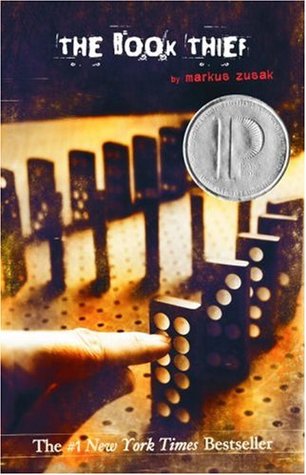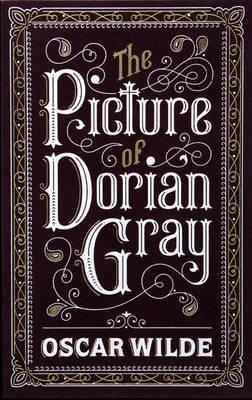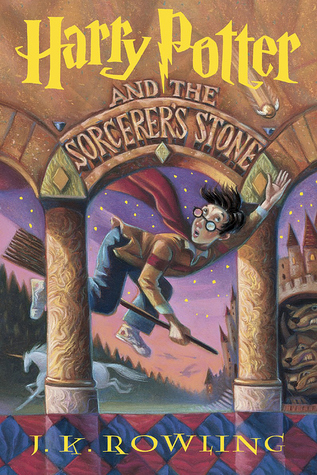 Okay so I've never written a review for this?? I'm confused. But, I love this book. I love everything about it. It's so good and it's a fun read. It takes my mind completely off everything.
Will there be a week when I don't talk about this one? Apparently not. But, I love this book. It makes me feel good and I can get a cathartic cry out of it.
While I do have some issues with this book, I still love it. It's a read that I can have any day, any time and it always makes me feel good.
When I was a little kid, I read this book when I was afraid. I usually read just the first chapter, but I still read it when I was down or frightened or whatever. It brought me out of whatever I was feeling.
Another classic! This is one that helps me at the end because of my love for Carton. I know. I'm weird. I love classics.
I may or may not have to read this again. Because I love this book. It's so feel good and has drama and everything else. While I didn't love it the first time I read it, it was the first classic that I ever read so it holds a special place in my heart.
I reread this one earlier this year and it's just so beautiful. It captures grief perfectly and I love reading it because it's a good read. It can take me out of anything.
When I read this book the first time (and, actually, the only time I read it) I cried so hard. Then, I tried to tell my mom what it was about and started absolutely bawling again. It makes me feel so hard and it's so good.
Another week and I have to bring this one up. I mean, it's law now. I'm making it a law. I will find a way to bring this up in every conversation. BUT, it's just a great book that is funny, scary, sad, mysterious, and everything else!
Stephen King gets two shout-outs for me! All because he's great and this book is one I devour whenever I read it. It's so good.
---

What's a book that brought you out of a reading slump?