This month, I'm not going to be as ambitious. Shocker, right? But, it's for a good cause. I start graduate school towards the end of the month, so I really want to get my shit together and start thinking about school and all that.
Boring, I know.
But, let's just jump into this stuff!
With Chantel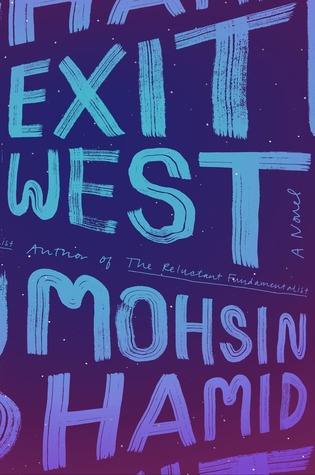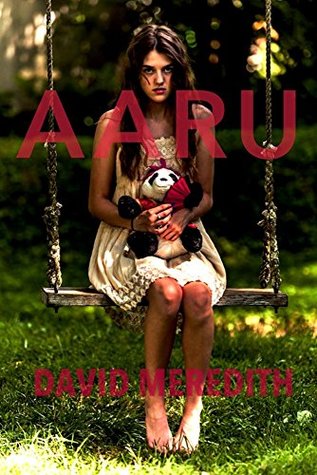 This is just a continuation from last month. We're going to read it around the end of September if you want to join!
This is our BW Book Club read! We will actually be changing books again — we don't like pre-picking them — for later months but this one is staying! I'm super excited to read this one since I've heard so much about it.
We received review copies of this book from the author. Thank you!!
Another one that we're planning on reading together. The author approached us for reviews, so we'll be doing that this month!
---
School Prep
This may be a little boring just because it's, well, non-fiction for school. Just some stuff I want to read so it's in my mind. Anything and everything helps, after all!
At orientation, one of the speakers recommended anyone new to social work read this book. So, I ordered a copy and here it is! I want to read this before I go back to school.
My friend got everyone she knew this for Christmas. Yeah. I know. My friends are nerds. But, I'm super excited to read it! It's not exactly what I'm doing for school, but I really think it'll work well.
---
Carry-over from July
These are books that I started reading and didn't finish in July that I will finish in August! Some ARCs, but mainly just books.
This is an ARC! It will be published October 2nd!
I mean. Y'all.
Em @ Run Away With Dream Thieves is a fucking gem. Like. Just a fucking gem. I know I've thanked her a million times, but she helped us get ARCs for this and it's amazing.
I only have two chapters left in this and it's a dream come true. So, a review will be up very soon.
Let's be clear on this. I'm not loving this book and I don't like that fact. I'm about halfway through this and not sure if I ought to continue or not, so, like with The Lady's Guide, expect some sort of review very soon.
I'm that one idiot who thought this was the Robin William's movie. Let me tell you, the shock when I figured out that I was wrong. Either way, it's good! I'm nowhere near finishing the behemoth, though.
This is another one I'm around halfway through! I got it in my first ever Owlcrate box! It's a whole lot of fun!
---
#ARCAugust
I didn't know this was a thing until Vicky @ Vicky Who Reads posted her TBR. And since I have, like, 20+ ARCs, I kinda need to get my shit together and read some stuff before school starts!
Through Netgalley. Publishing September 18th!
I got this as a freebie through Kensington, so I didn't know it was the fourth book in a series. We'll see how it goes!
Through Netgalley. Publishing September 24th!
I'm actually kind of excited about this one because, well, I love Shakespeare and I'd love to read something about his wife. I don't know a lot about his personal life, so this would be fun to read!
Through Netgalley. Publishing September 25th!
Another freebie, but I want to read this one. Judaism is a passion of mine. I don't know nearly as much as I want about modern Judaism, so this will be an exciting read for me!
Through Netgalley. Publishing November 11th!
Yes, November. Why? Because there was no option to send to my Kindle, so I have to read it on my computer and I really want to get through it before it expires and I have to try to redownload it.
Through Netgalley. Publishing February 2019!
Yes, 2019. My first 2019 read! But, it's the same story as the above book. No Kindle option, so I have to read it quick.
Through Edelweiss. Published March 1st!
I love folklore and I don't know nearly as much as I'd like about the Jersey Devil. I'm familiar enough, so I'd love to see what academics have to say about the myth!
I received an ARC through Tor! Publishing November 13th!
I know!!!!!!! I'm excited. I've read a teeny bit of it (going to start it over on a cold, rainy day) but it's creepy. I'm excited about it.
---
Now, this is not an exhaustive list. I'm sure that as I DNF and finish books — because, let's be honest, I'm nearly assured a few DNFs — I'll add more to it. I'm really going to focus on ARCs, though. Gotta get those done!
---

What's on your TBR?
Would you want to buddy read any of these?