2.5/5
TW: missing kids, mental breakdown, and false accusations of sexual abuse
For most of the book, I hovered between two and three stars, so my rating reflects that. Some parts I liked, but mostly it was just an okay book. That's it.
Emily Davis was a camper at Camp Nightingale when she was 13. Her roommates, Vivian, Natalie, and Alison, disappeared one night. They were never found. Years later, the camp reopens and Emily is invited back to be an instructor and she accepts to find out what really happened.
And, sadly, for most of the book I was this:
I was seriously waiting around for something, anything, to happen.
One of my biggest book pet peeves is when authors do a lot of hinting. They just keep hinting at the awesome reveal that's to come. Like a "hey! I'm clever! Look at me! Can you guess my reveal?? It's going to be soooooooooooooooooooooooooooooooo shocking!!'
I've DNFed books for less than this, but I was doing it as a buddy read with Jaynie @ pagesandmiles (also, this is her blog link) so I decided to keep on going with it. I was at least slightly intrigued, so it wasn't like it was pulling teeth for me.
But, the most I got shocked was at the end of part one, then I rebounded and went back to waiting for something else to happen. It wasn't a big mystery. I found it largely boring. I could barely care about the characters and what was going to happen to them. The flashbacks were the most interesting part of the story, but they were fleeting.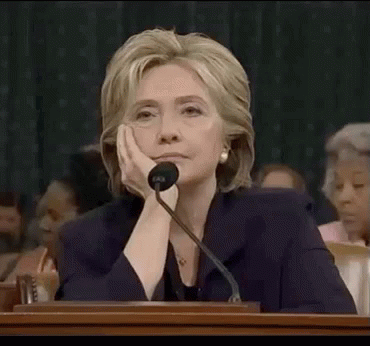 And that ending?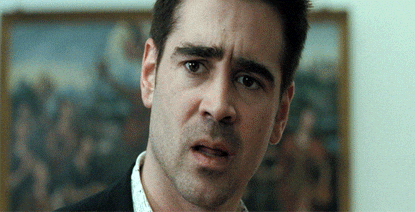 No thanks.
Tldr; I got bored and didn't like what was supposed to be the biggest thriller of the summer based on other reviews I read.
---

What did you think of this book if you read it?
Are you planning on reading it?