Down the TBR Hole is a meme created by Lia @ Lost in a Story.
Most of you probably know this feeling, your Goodreads TBR pile keeps growing and growing and it seems like there is no light at the end of the tunnel. You keep adding, but you add more than you actually read. And then when you're scrolling through your list, you realize that you have no idea what half the books are about and why you added them. Well that's going to change!
It works like this:
Go to your Goodreads to-read shelf.
Order on ascending date added.
Take the first 5 (or 10 if you're feeling adventurous) books. Of course if you do this weekly, you start where you left off the last time.
Read the synopses of the books
Decide: keep it or should it go?
---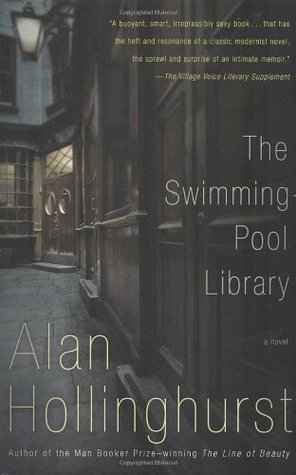 Ah, yes. We've gotten to the time when I added all of the gay fiction to my TBR. Hold on to your butts. But, I'm not into the sound of this book.
Verdict: Go!
I kind of own this and it's Stephen King.
Verdict: Keep
More gay fiction that doesn't sound like I'm interested anymore. Maybe Chantel would like these, though…
Verdict: Go!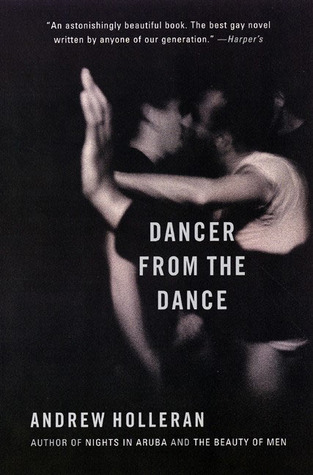 ANOTHER GAY BOOK. I hope I'm giving you all some good recs but still not for me anymore.
Verdict: Go!
This one sounds interesting. Plus, I do like Boyne. He wrote one of my favorite books from last year.
Verdict: Keep
Meh. Doesn't sound like my sort of thing anymore.
Verdict: Go!
This kind of sounds boring.
Verdict: Go!
Ehhhhhhh. Sounds a bit boring.
Verdict: Go!
Will the time I added all the gay fiction ever stop?
Verdict: Go!
I think I know most of the history by now.
Verdict: Go!
---
Previous TBR: 2085
Books removed: 8
Books kept: 2
TBR total: 2093 (it went up, I know. I added a lot of books between then and now.)