Hey everyone! This is going to be a short post, but it would mean the world to us if you'd read and comment on it.
March 26th is our 1-year blogiversary!!
I know, I know. That's crazy, right? It doesn't feel like a year to us at all. And we appreciate every single one of you for following us, liking our posts, commenting, and generally interacting with us.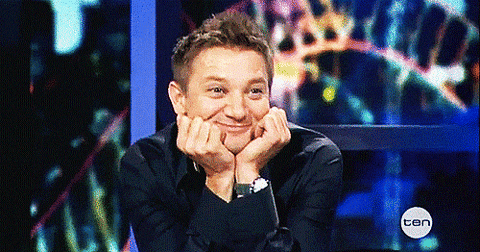 And we want to put together a Q&A post. However, we can't do that without your questions for us. They can literally be about anything. How we met, why we started the blog, food, animals, the esoteric meaning of our name, etc.
Feel free to comment here or to message us on Goodreads if you want it to be a bit more private. You can find Caidyn's profile here and Chantel's here.
Thank you all so much for following us and making this first year great!