So, when most people say that they're excited for the end of the semester, it's very true. I mean, all the work you did has paid off (you hope) and then you get a short break before going into the next semester. The break never feels long enough, you never feel rested enough, and you sure as hell never feel ready for learning new things.
I have four class periods left until finals, then I'm done. That's the point where I am.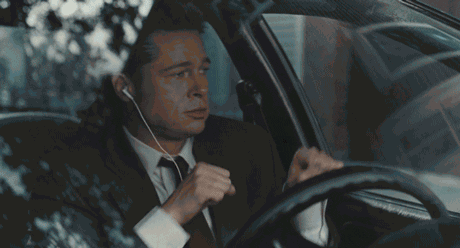 However, I also have four class periods until I'm completely done with my undergraduate degree.
So, that's a bit terrifying. I have four class periods left until I've finished my degree. I've submitted my application, know when my recommendations are going to put in their information, and have a plan for what to do next… kind of. I won't find out until April whether I get into my program or not, so that sucks.
Then, I have even more exciting news to share with you guys. Only two people outside of my family know about it, actually. Last week, an acquaintance called me. We had a class together a year ago, we hit it off, exchanged numbers, and occasionally catch up through texting or a call. So, she called me and told me that the place she's volunteering at is looking for an Outreach Advocate. It's a non-profit organization in KCK. Basically, I'd coordinate volunteers, train, and help get things together. Salary is amazing, the job is in my field, I'd get full benefits.
Basically, a great first job in many ways.
And I wouldn't have to start until January.
And I could probably do some of my fieldwork there.
Obviously, I'm applying.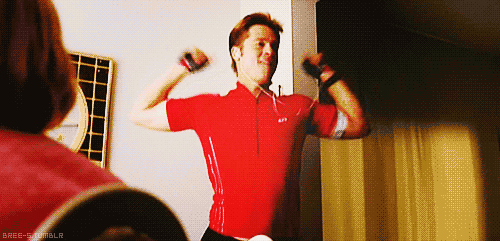 I'm going to try submitting my resume and cover letter this weekend and I don't know when I'll hear back. So, please, keep me in your thoughts or prayers, send good vibes, recite affirmations to me. Whatever you do, please do it. I'd greatly appreciate anything that comes my way from you guys.