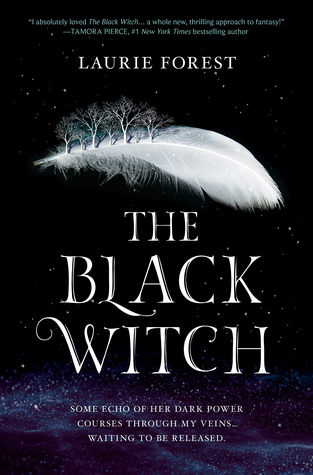 (Caidyn)
DNF at 10%
1/5
I'm from the Kansas City area. By Kansas' standards, this is the most liberal part of Kansas that you can get to. "Liberal Kansas". To me, that's an oxymoron. Kansas is a red state, the strongest red state that you can really be in. Kansas has only voted Democrat six times in its whole history as a state. Almost every day, I can see Confederate flags on cars. I can see Trump stickers all around on different cars. During the 2016 election, there were Trump signs proudly put in yards to proclaim allegiance to him.
Governor Sam Brownback is also one of the most homophobic and transphobic person I've ever had the displeasure to see voted into office over and over again. When SCOTUS ruled in favor of marriage equality, he made a statement telling people that they can go ahead and discriminate. He tried to pass a religious freedom act. Hell, now he's the nominee for ambassador of international religious freedom in Trump's presidency.
The high school I attended literally had someone hang a Confederate flag up in the cafeteria for everyone to see. No clue if they got in trouble. The only reason people found out about it was because a former black student found out and told the media. The high school was happy to hush it up so no one would know.
So, I know racism. I know homophobia. I'm a transman, so, I know transphobia.
The allegations of racism in this book are utterly unfounded. Sure, there are racist characters and ideas in this book. But, it rings true. Most societies are based on racism. America is racist. England is racist. Russia is racist. I could go on and on. There's racism all around in practically every single society.
It's not right. It's the truth. It's a fact of life. It's something that people should discuss openly and make commentaries on in science fiction and fantasy books. That's been the point of those books for decades. So, now, it's not okay to discuss triggering topics? To make them mirror our own to call us out on our shit?
I feel so bad for what happened to Laurie Forest. It was undeserved, the blast that happened. And how dare any of you just rate a book without reading it or to call for others to get away from it. I dislike authors and books. The most I ask for is that people recognize why they're wrong and don't take them as the truth. If this book triggered you, your opinion is valid. If you just took the word of a few people without doing your own research, your opinion lacks sincerity. That's not thinking for yourself.
Laurie Forester, you are an amazing woman for staying above all of this shit that was reigned down upon you. I am sincerely sorry for readers (or not readers) who did this.
My issue was with the writing. It was just bad. I could tell she was a first-time author and it frustrated me to know end. Everything was so heavy handed. She wanted to rush her story (a 600-page book, mind you) and I get that. It just wasn't for me and I couldn't bother.
I wish I could give a better rating to bolster this after the serious hate that was given to this book on an unfounded thing. But, it was just a bad book for a completely different reason.